Save On Used Cars serving Scunthorpe, Grimsby, Hull and Doncaster
Save On Used Cars is a unique buying experience with a very relaxed atmosphere - no high pressure, no badgering, just browse at your leisure and take a test drive if you wish.
We serve Scunthorpe, Grimsby, Hull and Doncaster and with over 60 years of Motor trade background we spend a great deal of time sourcing the right cars at the right price. If we don't have the car you require give us a call, we will be able to source the right car for you, with some customers on their third and fourth cars.
When we opened our showrooms in Scunthorpe our aim was to make buying a car a pleasant experience rather than like a trip to the dentist.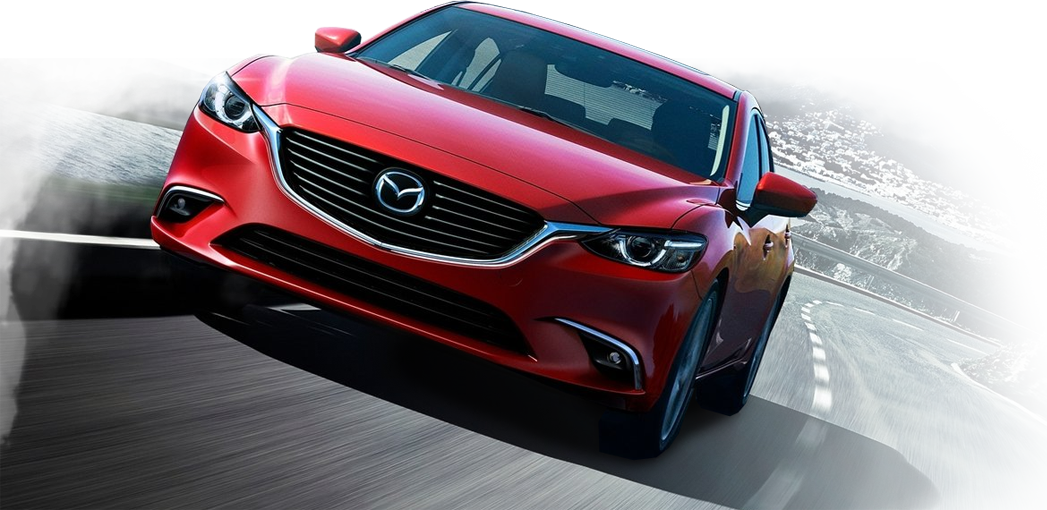 We hope you enjoy your visit to our site and look forward to hearing from you. If you wish to book a test drive with any of our vehicles
please call us today 0800 328 5307
SAVE ON USED CARS
44 Normanby Road, Scunthorpe, Lincolnshire, DN15 6AL
Company Reg Number: 790 6047 | VAT Number: 110 1100 18
CONTACT DETAILS
Freephone: 0800 328 5307 | Mobile: 07530 987448 | Telephone: 01724 854482
Email: Click Here To Email Us
OPENING TIMES
Mon - Friday: 10:00am to 6:00pm
Saturday: 10:00am to 5:00pm
Sunday: 11:00am to 4:00pm
Please call before travelling and we will take the car off sale until you arrive.